The history of the Evergreen Group began with the formation of Evergreen Marine Corp. by
Dr. Y.F. Chang
on September 1, 1968. He started shipping operations with a single 15-year-old general cargo vessel named the Ever Trust. The company grew at a tremendous rate and by 1985 it had become the world's largest container ship operator.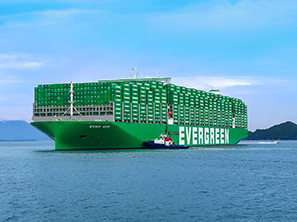 For more than 50 years, the Evergreen Group has diversified its business interests with land and air transportation operations and an international chain of hotels. EVA Air, which made its maiden flight on July 1, 1991, is Taiwan's first and only privately owned international airline.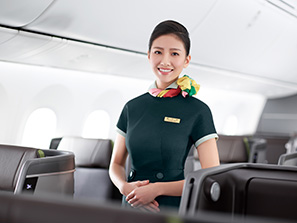 In parallel, the Evergreen Group founded Evergreen International Hotels, which operates five-star properties throughout Taiwan and in key locations overseas.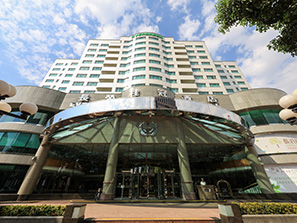 From air travel and sea freight to ground haulage and hotels, the Evergreen brand is strongly associated with safety, reliability and high-quality services. The Evergreen Group has won the hearts of customers in every part of the world.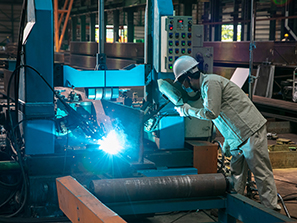 Dr. Y.F. Chang believes in giving back to society. In 1985, he founded the
Chang Yung-fa
Foundation, an organization committed to providing emergency and medical aid, promoting education and culture, and elevating moral standards. Among its milestones are the formation of the Evergreen Symphony Orchestra and the launch of Morals Monthly, a magazine distributed free of charge to school-age children. The Foundation also operates the Evergreen Maritime Museum, an institution dedicated to preserving Taiwan's maritime heritage.